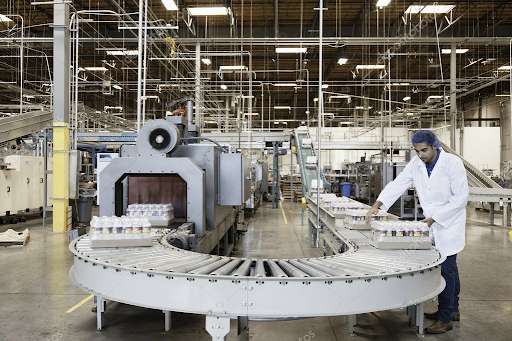 When it comes to electronic devices, it can sometimes be difficult to distinguish between an industrial electronic device or a consumer electronic device. From time to time, we have ACS Industrial customers who will inquire about repairing an electronic device that does not actually fall into the "industrial" category. We thought it would be helpful to create a blog post about what makes an electronic device "industrial" so that our customers have a better understanding of what we are able to repair. Keep reading to learn more!
What is an Industrial Electronic Device?
Industrial Electronics are a subset of electronics that involves electronic equipment in an industrial or sometimes commercial setting. Industrial electronics play a major role in most industries, both light and heavy, like manufacturing, CNC and fabricating, energy, transportation, and agriculture. Industrial electronics are also commonly used in chemical processing plants, power plants, water treatment plants, laboratories, and construction sites.
Examples of Industrial Electronics
Here are some common examples of electronics that fall under the "industrial" category:
(more…)