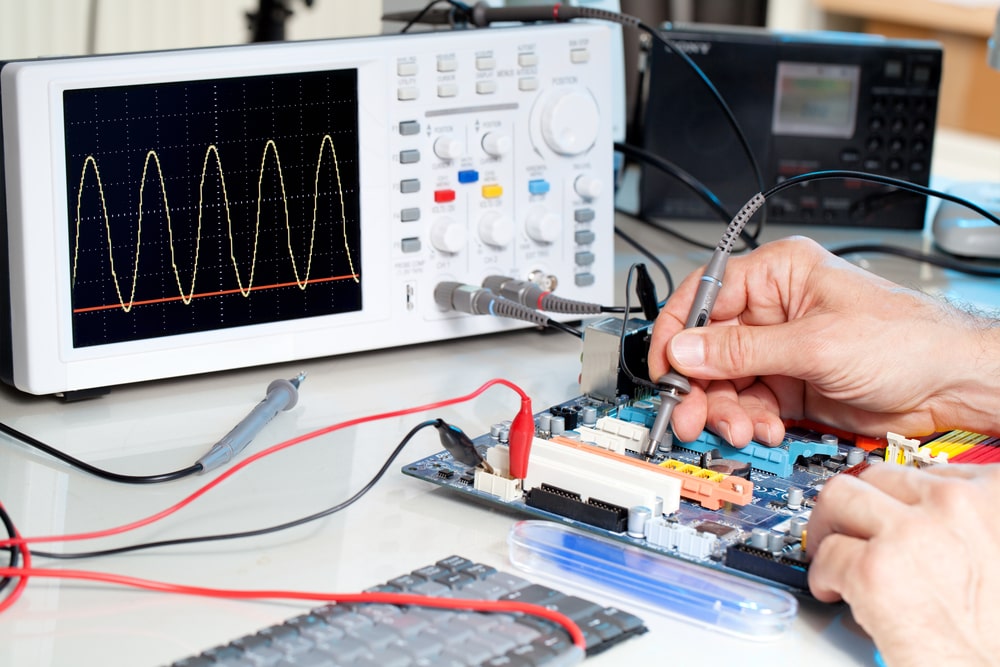 Sometimes, keeping your business up and running is a matter of having the right technician to ensure your repair process is seamless and efficient. A repair technician will have a particular set of tasks, such as troubleshooting, repairing, testing, and maintaining equipment to keep it from breaking down. However, to excel in electronics repair, a repair tech's skills must surpass their ability to perform these responsibilities. They must also have qualities that support their technical knowledge.
So, what makes a great electronic repair technician? There is more than meets the eye when it comes to finding one. Below are some of the factors to consider:
Technical Knowledge
Technical knowledge is one of the most critical skills a repair technician can have. The technician should at least know about mechanical, electrical, and structural systems. This kind of knowledge allows the technicians to understand the industrial electronic equipment they repair and easily identify the problem when it arises.
Ability to Solve Problems
A repair technician is often faced with problem after problem daily. Solving complex problems is one of the job requirements of a repair technician. Great repair technicians are natural problem solvers and take a systematic approach to troubleshooting failures. They work with a sense of urgency and consider many different variables.
A great technician should identify the issue, diagnose its cause, develop a solution, and implement the solution within the shortest period possible. They understand how to prioritize the most important tasks without letting smaller issues fall by the wayside.
Attention to Detail
Attention to detail goes hand in hand with other skills, such as technical knowledge and problem-solving. A great repair technician understands that overlooking small issues can lead to bigger problems in the future. For example, an electronics repair technician should understand all the parts of an electrical circuit and how it works. A keen eye is necessary when it comes to identifying small issues within a much larger whole.
Effective Communication Skills
Effective verbal communication skills are necessary to help understand repair issues that are reported by phone or in person. To understand the problem at hand, a great repair technician should ask the right questions in a way that all the involved parties can understand.
Repair technicians rely on a collection of documentation to inform repairs. To ensure efficient and high-quality results, technicians must be able to accurately read and comprehend user manuals, owner's guides, and other maintenance documentation. Great repair technicians also create comprehensive, precise repair records and update existing documentation when necessary.
Strong Understanding of Industrial Electronic Components
Any great repair technician really needs to have a deep understanding of electronic components and typical failures, especially when working on units that are out of warranty. Rarely do our techs have schematic drawings or manuals and must rely on reverse engineering, research, and experience.
Looking for Great Electronics Repair Technicians? Contact ACS Industrial Services Today
ACS Industrial Services is dedicated to solving the toughest electronic repair challenges. Whether you need troubleshooting or repair, we'll partner with you to find a solution. We offer free evaluations and a two-year warranty on most repairs. Contact us today at 800-605-6419 to talk to an experienced technician for help.
By the way, we are Hiring! Check out our Career's Page for more information.
ACS is always looking for conscientious team players, with electronic or customer service backgrounds, that are ready to tackle challenging electronic repair projects that get our customers all around the world back up and running fast!