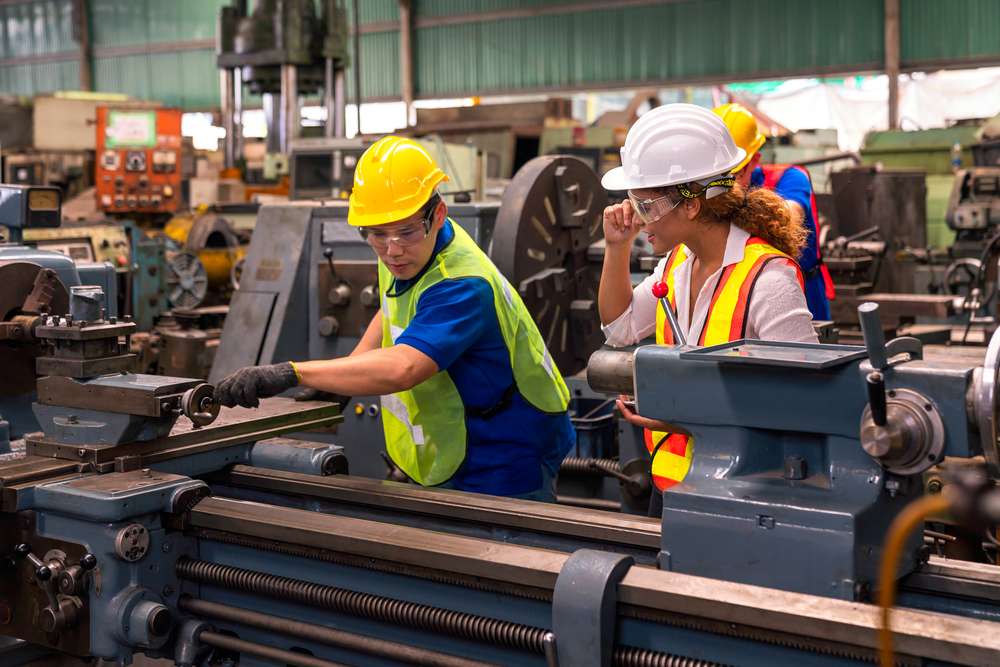 At ACS Industrial Services, our job is to complete your industrial repairs fast, so you can get your business back up to speed quickly. That requires our teams of technicians to stay ahead of the curve with the latest trends in the manufacturing industry. Keep reading to learn a bit more about what's anticipated for the manufacturing industry in 2022 from the experts at ACS Industrial Services.
Supply Chain Disruptions
Unfortunately for Americans, supply chain disruptions are here to stay in 2022. The supply chain worldwide will continue to be affected by challenges from the COVID-19 pandemic. Delays and disruptions are expected to continue well into 2022 and possibly beyond. Many manufacturers are faced with difficulty when it comes to supply chain challenges. The supply chain issue has forced organizations to seek resources and manage their supply chains differently to stay in business.
Talent Shortage
Like all industries, manufacturing is not immune to hiring and retaining top talent. Even in 2022, experts are predicting that recruiting and keeping skilled professionals (like engineers, designers, and technicians) will continue to be a struggle for manufacturing organizations. With demand for manufactured goods growing among consumers, companies have to be prepared to take the necessary steps to recruit and retain skilled professionals.
The Rise in Smart Factories
Just the phrase "smart factory" sounds great, right? As older equipment begins to phase out, newer machinery and equipment are making their way into manufacturing centers around the country. We're even seeing full smart systems taking over entire manufacturing centers. Many of these smart factories rely on machinery that uses central monitoring tools, which can alert companies to necessary maintenance, monitor equipment efficiency, and even help reduce overall operating costs.
Predictive Maintenance
Now more than ever, preventative maintenance is crucial to manufacturing companies. The development of sensors and remote monitoring is becoming more popular to predict potential repairs before any serious issues arise. Predictive maintenance can help reduce unplanned downtime at your manufacturing center, especially if a repair issue is caught early!
Get in Touch with ACS
If you are in the manufacturing industry and need an industrial electronic device repaired, contact ACS Industrial Services! We can provide feedback and advice that is timely, dependable, and in line with the latest manufacturing trends. When you partner with us, you can be assured that we'll take care of you. Let the experts at ACS give you a free evaluation and repair quote.
A repair can often save as much as 80% of the cost of buying a new piece of equipment.
Most repairs are back in your hands in 7-15 days after approval.
Our Rush Repair Service ships in just 2-5 days after approval.
We Guarantee Our Repairs With A Full Two-Year Warranty.
For a Free Evaluation, use our RMA Form link or visit our website and click on the "Contact Us" button on the upper right hand. You can also reach out to us at 800-605-6419 and speak to someone on our customer support team.