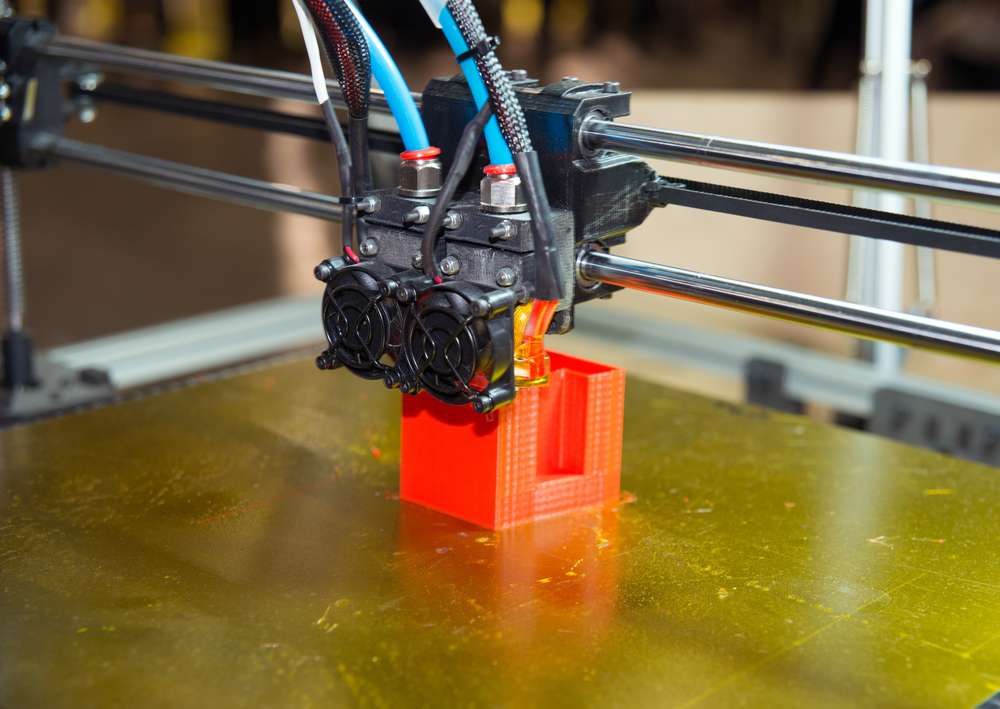 Additive manufacturing, more commonly known as 3D printing, has transformed the industrial manufacturing industry. Since its initial creation in the 1980s, 3D printing has been on a steady climb to popularity among manufacturers.
Utilizing 3D printers has allowed manufacturers to create lighter and stronger manufactured goods, which helps increase their bottom line. Learn more about additive manufacturing, including the benefits and potential repairs, from the experts at ACS Industrial Services.
What is Additive Manufacturing?
Before we begin, let's explain what additive manufacturing is first. As the name implies, additive manufacturing occurs when a machine adds material to create an object. Additive manufacturing uses computer-aided design (CAD) software to build materials. This occurs when a machine deposits material in many thin layers to create precise shapes. Additive manufacturing differs from traditional manufacturing, which instead relies on the creation of an object through a more hands-on technique, like milling or carving.
The History of Additive Manufacturing
While additive manufacturing seems like a new invention, it's actually been around for decades. The first documented attempt at 3D printing happened in Japan in the early 1980s. Shortly after, an American furniture builder named Charles Hull patented the Stereolithography (SLA), which created 3D furniture by adding resin in layers. Since then, many variations of the 3D printer have come onto the market. Even different materials like plastics and glass can be used in 3D printers now! Plus, lowered manufacturing costs for 3D printers have allowed for many organizations to invest in additive manufacturing in recent years.
The Benefits of Additive Manufacturing
There are many reasons why an organization would want to include an additive manufacturing machine in their company:
Less Waste: Save on material waste with additive manufacturing
Save Energy: Use less energy overall
More Efficiency: Production can become faster and less expensive
Affordability: Purchasing 3D printers has become more attainable in recent years
Less Inventory: You may require less physical inventory because the 3D printer can create it in no time
Who to Call for Additive Manufacturing Device Electronic Repairs
In most cases, additive manufacturing devices will require maintenance and repairs over time. If you find yourself in need of a repair, ACS Industrial has a team that can identify the problem with your unit, offer a quote, and then get to work. We've worked for more than two decades in the industrial electronic repair field, and we carry a large inventory to speed up the repair process. Let the specialists at ACS give you a free evaluation and repair quote.
The repair can often save as much as 80% of the cost of buying a new piece of equipment.
Most repairs are back in your hands in 7-15 days after approval.
Our Rush Repair Service ships in just 2-5 days after approval.
We Guarantee Our Repairs With A Full Two-Year Warranty.
For a Free Evaluation, use our RMA Form link or visit our website and click on the "Contact Us" button on the upper right hand. You can also reach out to us at 800-605-6419 and speak to someone on our customer support team.