It's no secret that many are experiencing supply chain issues. This global conundrum has wreaked havoc on many industries, especially before the busy holiday season where organizations rely on the efficiency of the supply chain. Before COVID-19, the electronics industry was a reliable source for efficient and stable deliveries. Now, that's a different story. We're exploring a few of the ways that the electronic industry is being affected by the supply chain issues and what organizations can do to combat it.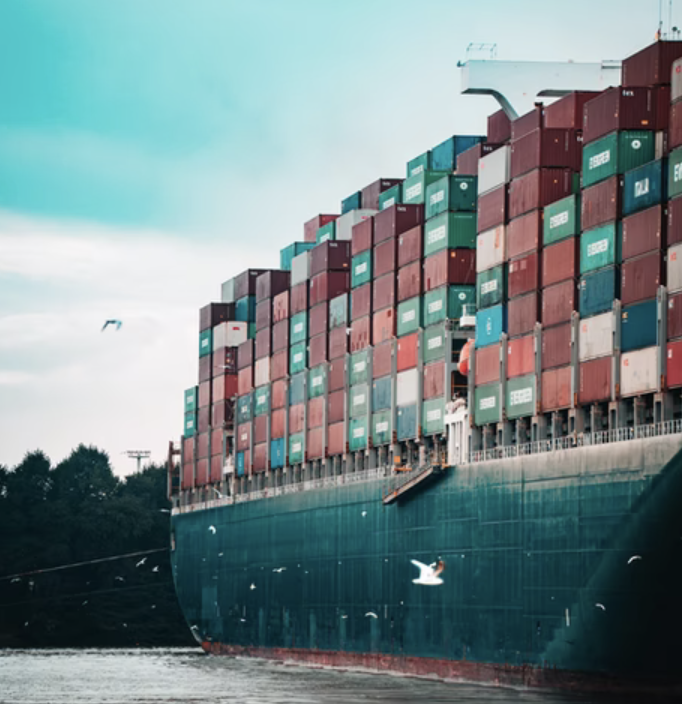 How Did We Get Here?
As we mentioned above, the electronics manufacturing industry used to be very stable and consistent pre-pandemic. However, when the world went into an international lockdown in March 2020, this set the industry back significantly. What we're seeing and experiencing now are the after effects of this time in 2020 when manufacturing came to a screeching halt. As many factories had to shut down for quarantine last year, that threw off production time for the coming year. To make matters worse, when the factories were able to open up, most of the world faced a global worker shortage that has affected the staff at manufacturing centers. These two elements alone have led to an extreme delay in the receiving and manufacturing of essential electronic materials.
So How Can Companies Combat This Issue?
While average Americans cannot control the major issues the current supply chain debacle has created, we can provide solutions for how to best respond to this crisis. ACS Industrial Services is your expert repair resource for industrial electronic and automation equipment from all types of industry around the globe. Our mission is to get you back up and running fast and economically with truly helpful customer service, even despite current electronic supply chain issues. If your electronic equipment is broken, contact ACS Industrial Services for a free quote. We will do everything in our power to locate the right materials needed to repair your project to the best of our ability! Let us help you with your electronics repair needs.
ACS Industrial has a team that can locate the problem, offer a quote, and then get to work. We've worked for more than two decades in the repair field, and we carry a large inventory to speed up the repair process.
Let the specialists at ACS give you a free evaluation and repair quote.
Repair usually saves up to 80% the cost of buying a new piece of equipment.
Most repairs are back in your hands in 7-15 days after approval.
Our Rush Repair Service ships in just 2-5 days after approval.
We Guarantee Our Repairs With A Full Two-Year Warranty.
For a Free Evaluation, use our RMA Form link or visit our website and click on the "Contact Us" button on the upper right hand. You can also reach out to us at 800-605-6419 and speak to someone on our customer support team.