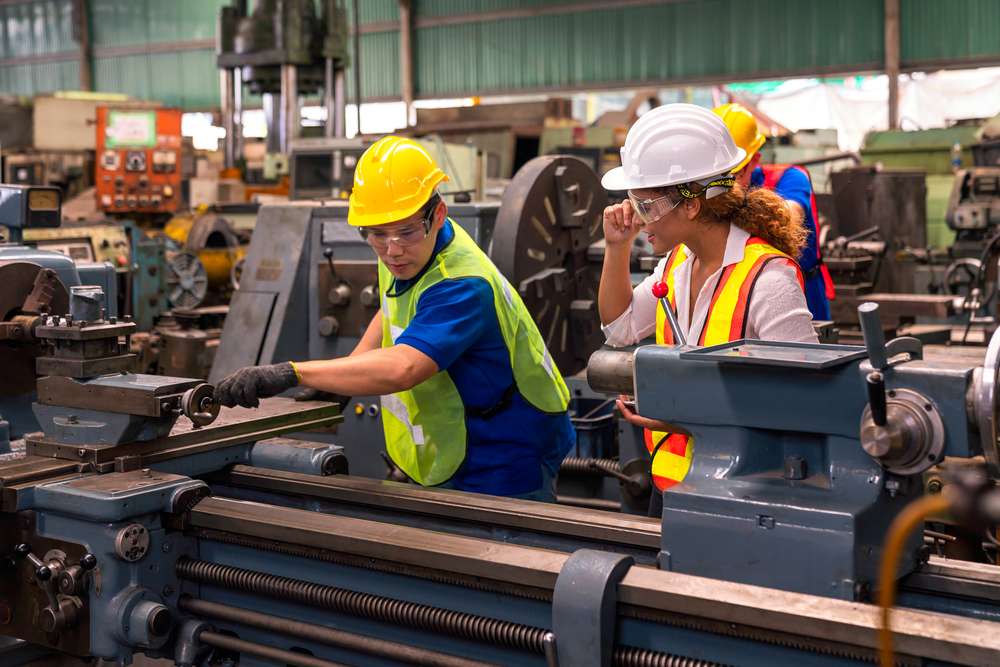 At ACS Industrial Services, our job is to complete your industrial repairs fast, so you can get your business back up to speed quickly. That requires our teams of technicians to stay ahead of the curve with the latest trends in the manufacturing industry. Keep reading to learn a bit more about what's anticipated for the manufacturing industry in 2022 from the experts at ACS Industrial Services.
Supply Chain Disruptions
Unfortunately for Americans, supply chain disruptions are here to stay in 2022. The supply chain worldwide will continue to be affected by challenges from the COVID-19 pandemic. Delays and disruptions are expected to continue well into 2022 and possibly beyond. Many manufacturers are faced with difficulty when it comes to supply chain challenges. The supply chain issue has forced organizations to seek resources and manage their supply chains differently to stay in business.
Talent Shortage
Like all industries, manufacturing is not immune to hiring and retaining top talent. Even in 2022, experts are predicting that recruiting and keeping skilled professionals (like engineers, designers, and technicians) will continue to be a struggle for manufacturing organizations. With demand for manufactured goods growing among consumers, companies have to be prepared to take the necessary steps to recruit and retain skilled professionals.
(more…)