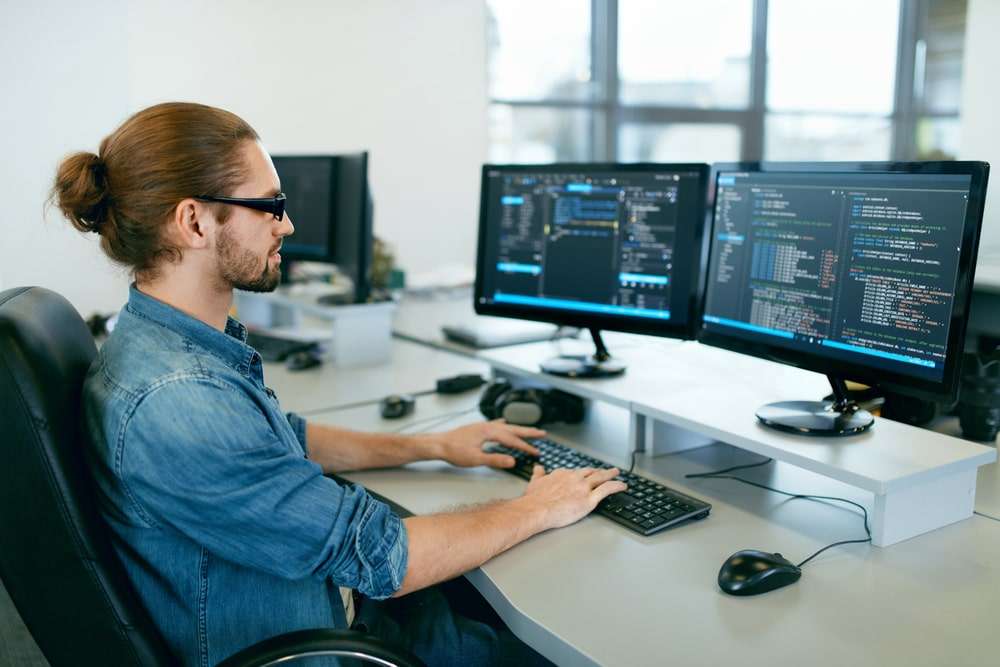 Over the past decade, we are experiencing more and more automation in the manufacturing landscape. In today's industrial operations, Programmable Logic Controllers (PLC) handle all aspects of setting up, integrating, and running industrial machinery. These special computers can automate tasks of varying complexity while communicating with each other quickly and efficiently. What's more, they are compact, thus taking less space and faster than traditional relay banks. Despite the incredible advantages of PLC, when they fail, they can significantly hurt your company's bottom line.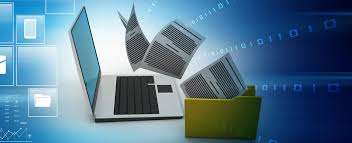 What Is the Importance of Backing Up Your Machine Programming?
There are many reasons why you would need to back up your data in the PLC. However, the main aim of backing up your PLC data is for security and safety reasons. Power outages, human error, natural disasters, and security breaches are all possible dangers to your PLC's data. There may be radio frequency or electromagnetic interference, as well as network and communication issues. Beyond the external factors, other internal factors, such as a battery failure can lead to loss of data.
For those reasons, it is incredibly important to back up your PLC data. Just the same way you would need to back up the data in your home PC, it is crucial to keep a separate copy of all the codes and programs in a separate copy for use in case of emergency. If you lose your PLC data, you can recover your equipment much more quickly and avoid the hefty costs associated with unplanned downtime. In addition, it is good practice to create two PLC backups: one near your premises and one far away, in case your premises are compromised.
PLCs are specialized computers that may control a single piece of industrial machinery or an entire automated system. They are programmed to perform certain tasks, and the software needed to run them is likely to be tailored to your plant's specific procedures and operations. Backups for PLCs are crucial because the information cannot be easily retrieved or overwritten. Back up all of those configurations to at least one, ideally two, external sources to be safe. This backup method is known as the 3-2-1 strategy.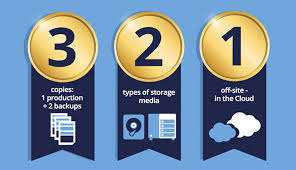 The 3-2-1 strategy states that you create:
3 copies of your data: One primary backup and two copies of your data
2 Backups of two different types of media and
1 backup file away from the premise
Everything stored in the PLC should be backed up using this procedure. This takes care of the possible worst cases. For instance, if you suffer a major power failure, fire, or earthquake, you will need to access data that is away from the premise. One of the best ways you can store data away from the premise is by leveraging cloud computing. This is where you store your data in secure servers remotely over the internet.
Safeguard Your Future
Backing up your data is one of the most effective ways of safeguarding your data. However, other safety measures can help prevent the main causes of data loss. These measures include carrying out regular maintenance on your electronic machines. Additionally, if you happen to spot a sign of electronic failure, you may want to contact a specialized electronic repair professional to correct the problem before it becomes a downstream problem.
Make ACS Your Trusted Partner for Industrial Electronic Repairs
At ACS Industrial Electronic Repairs, we help you solve your electronic equipment problems in a fast and accurate way. We offer evaluations and quotations at no obligation. Getting up and running is our number 1 priority. For more information, visit our website and click on the "Contact Us" button on the upper right hand or call 800-605-6419 and speak to someone on our customer support team.