Downtime. It's an 8-letter word that no one wants to hear.
Unfortunately, production lines can cease to work correctly, or show signs that a breakdown is in the near future.
With that comes the risk of losing valuable processing time that will result in unhappy customers and overworked, stressed employees and managers. Plus, it can lead to lost revenue, which is estimated at over $50 billion per year, according to Forbes.
It's true that we all live in an imperfect world, and accidents and mistakes happen, but taking a proactive approach to any situation is the key to getting an operation up and running again.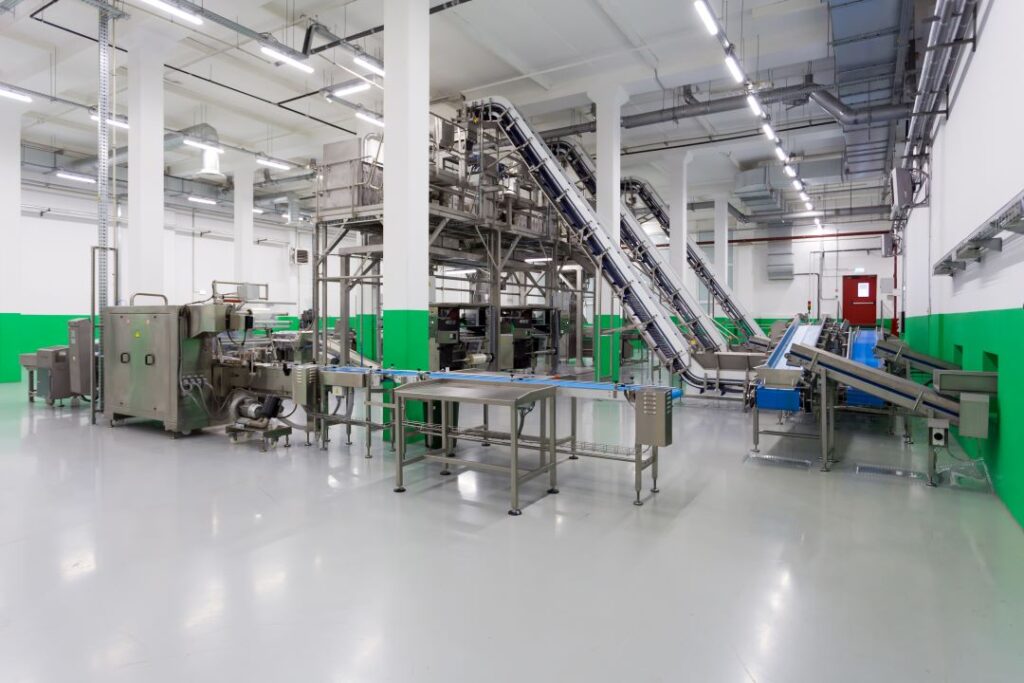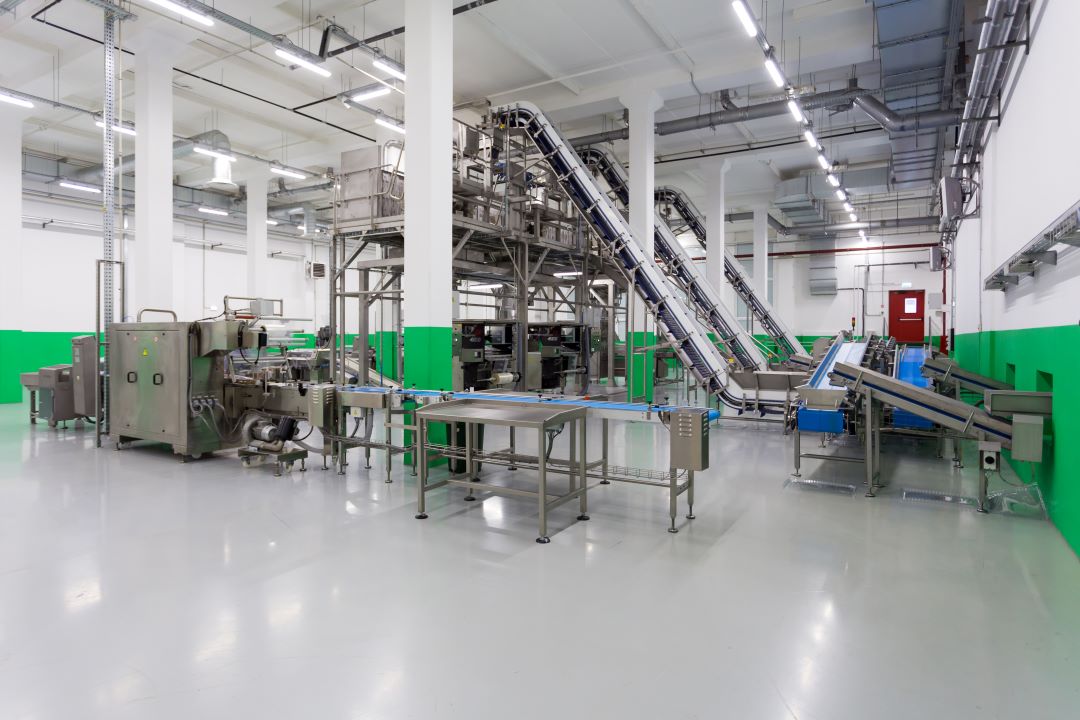 5 Steps to Take to Avoid Production Downtime
You can avoid downtime in an assembly line situation in a variety of ways.
Employee Training
Your personnel are professionals who take pride in their work, but training needs to be done on a regular basis. Encourage everyone to take the time to review operating manuals, and remind them that asking questions is never a bad idea.
When employees have a full understanding of a production line, they can identify problems faster. Remember that misuse of tools or improper modifications that are done in the interest of speeding up the process can do more harm than good.
Don't Allow Parts Modification
Workers on a production line can have all of their best intentions at heart when they modify a part to keep things moving. However, any modification to an internal or external component can cause severe damage to the entire operation – and become a safety risk.
Remind your personnel that modifying a part can be dangerous. If they do find a component that's malfunctioning, have a qualified technician perform a diagnosis, and then decide if the part needs to be repaired.
Audit Your Machinery
Codification and identification systems are included with the machinery you've purchased, so use them. When you monitor this data, you can quickly locate anomalies and performance issues that indicate problems with quantity, quality, and speed.
Whoever is doing this job should perform it on a regular basis, and share that information up and down the ladder. This approach ensures that everyone knows what's going on, and having multiple people review the metrics can increase the probability of detecting possible problems.
Preventive Maintenance
Sure, your operation performs preventative maintenance on all of its equipment, but without a way to document when it's done, and who is doing it, mistakes happen. Establish workflows that help operators, and enforce maintenance schedules.
When the pace of work is picking up, forgetting to conduct this type of maintenance can happen in the best of environments. A schedule with the right personnel assigned to each task makes this action a part of everyday operations.
Communicate!
This is one of the simplest and easiest steps when it concerns production line downtime. Make sure that everyone on the line is comfortable with speaking to managers and sharing any observations or ideas that can improve the workflow and production.
It doesn't have to be a complicated process. Quick meetings on a weekly or daily basis can help identify minor problems before they grow out of control.
ACS Can Help!
Even when you're taking the right steps to reduce production line downtime, a part or component may need to be repaired.
When it happens, get in touch with ACS, we're one of the leaders in repairing electronics, and our team of experts can help.
Repair can often save as much as 80% of the cost of buying a new piece of equipment.
Most repairs are back in your hands in 7-15 days after approval.
Our Rush Repair Service ships in just 2-5 days after approval.
We Guarantee Our Repairs With A Full Two-Year Warranty.
For a Free Evaluation, use our RMA Form link or visit our website and click on the "Contact Us" button on the upper right hand.
You can also reach out to us at 800-605-6419 and speak to someone on our customer support team.