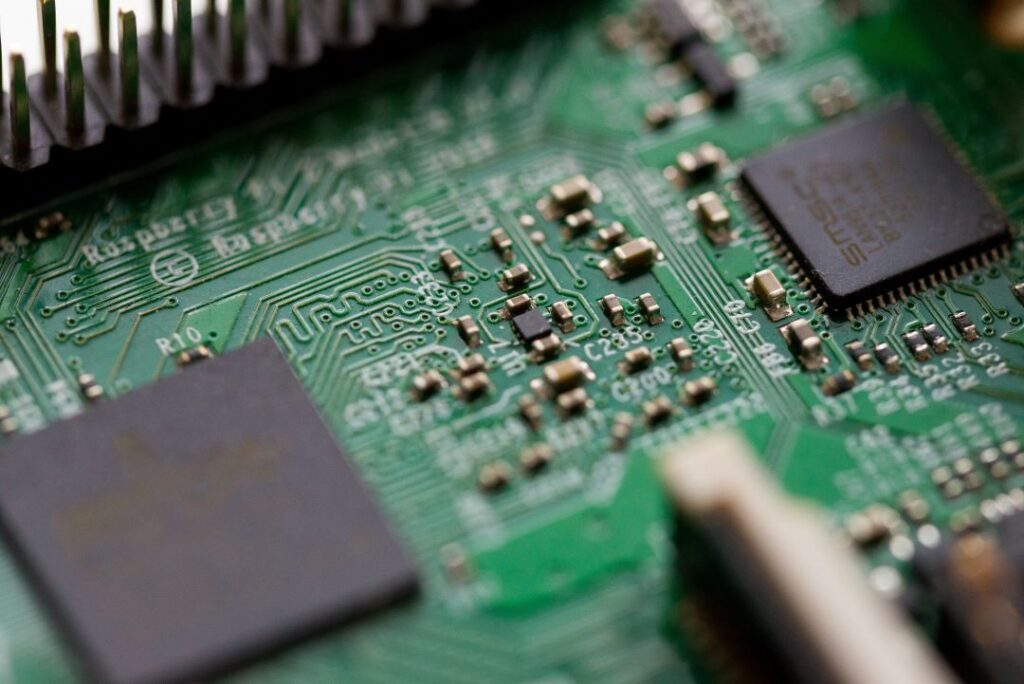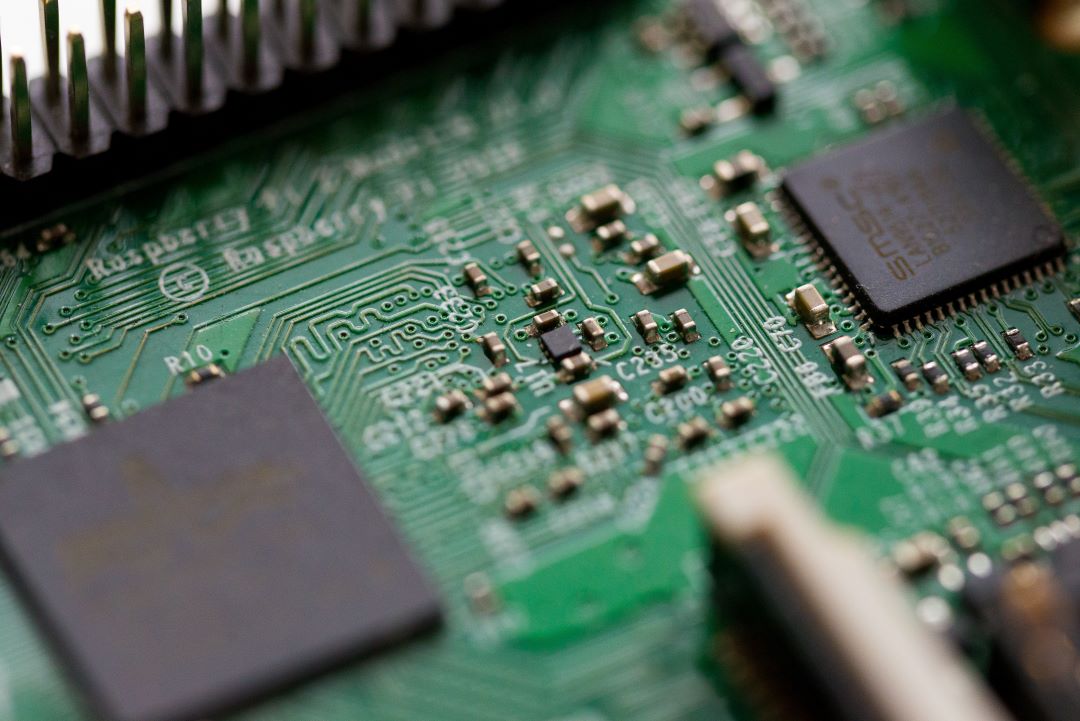 If you are new to the world of industrial electronics, you may be hearing the terms "circuit board" or "printed circuit board" come up quite often. Circuit boards are one of the most important inventions ever created. Keep reading to learn more about circuit boards and how they help industrial electronics function.
What is a Circuit Board?
Without getting too technical, a circuit board is a printed board that includes electrically conductive pathways that connects electronic components to one another. Circuit boards exist to connect all electronic components of a device in one compact space. Circuit boards also help protect the electronic components of a device by keeping them insulated. Circuit boards have many different layers, sometimes up to 30 or more, that provide power to a device. Circuit boards are the foundation of all electronic equipment. Everything electronic, from elevators to phones to printers, depends on circuit boards to function.
Why are Circuit Boards Helpful?
Prior to the invention of circuit boards, electronic machines were connected to one another through cables. Circuit boards have simplified the connection of electronic machines, which has helped make electronics smaller, less expensive, easier to produce, and more efficient.
The Many Types of Circuit Boards
You may not know that there are many kinds of printed circuit boards available for electronic devices. Here are several examples of circuit boards:
Single-Sided
Double-Sided
Multi-Layer
Rigid
Flex Circuits
Rigid-Flex
High-Frequency
Aluminum-backed
Circuit boards are highly complex pieces of technology. Circuit boards control the entire device and without them, your device will not work properly. Because circuit boards contain a multitude of complex electrical components, it's important to hire a professional industrial electronics repair company to fix a damaged circuit board. Common issues that can damage a circuit board include:
Physical damage: A device is dropped or water-damaged
Environmental elements: Corrosion or condensation is affecting the circuit board
Overheating: This is especially common in older devices
Design issues: When a manufacturer does not design a device properly
Who to Call for Circuit Board Repairs
In most cases, circuit boards can be repaired by an expert company. ACS Industrial has a team that can locate the problem, offer a quote, and then get to work. We've worked for more than two decades in the repair field, and we carry a large inventory to speed up the repair process. Let the specialists at ACS give you a free evaluation and repair quote.
The repair can often save as much as 80% of the cost of buying a new piece of equipment.
Most repairs are back in your hands in 7-15 days after approval.
Our Rush Repair Service ships in just 2-5 days after approval.
We Guarantee Our Repairs With A Full Two-Year Warranty.
For a Free Evaluation, use our RMA Form link or visit our website and click on the "Contact Us" button on the upper right hand. You can also reach out to us at 800-605-6419 and speak to someone on our customer support team.