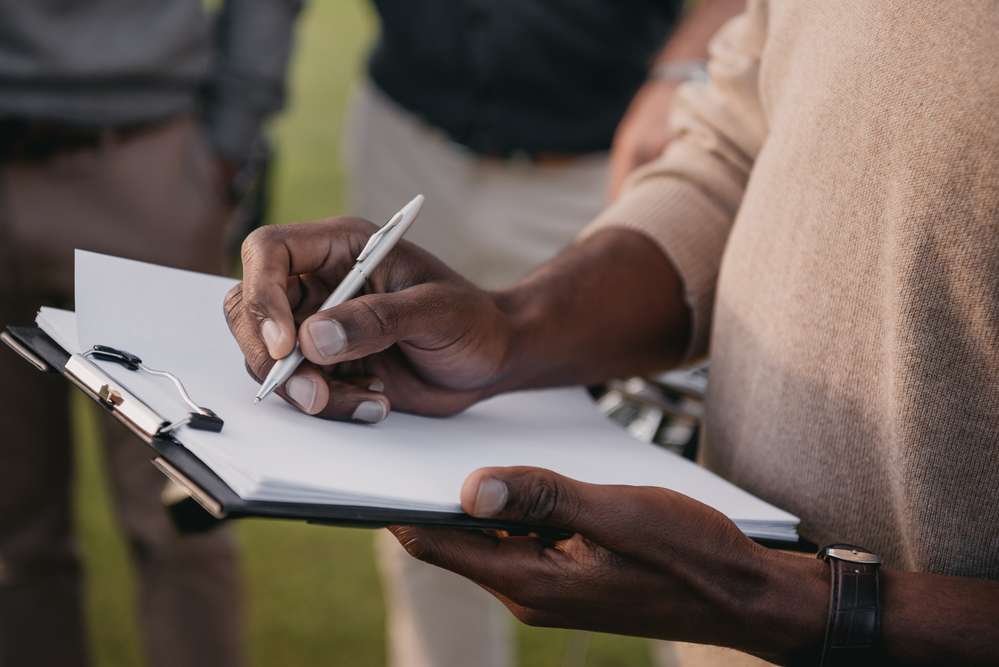 There are many considerations to keep in mind when hiring a company to repair your industrial electronic devices. After all, you've invested a great deal of money into your industrial electronic equipment, so you want to make sure that the repair company you've selected will protect your important investment.
The experts at ACS Industrial Services have been in business for over 20 years as a trusted industrial electronic repair company. We've compiled a list of important considerations to keep in mind when selecting a repair company to solve your repair needs. Keep reading to learn more!
Evaluation Process
First and foremost, the evaluation process to receive a quote should be simple, fast, and free. Make sure that you hire an industrial electronic repair company that makes the evaluation process as painless as possible. At ACS Industrial Services, we offer an easy, no-obligation repair form here.
Communication
Regardless of your industry, customer service is a top priority when running a successful business. That's why transparent and timely communication is key when repairing your industrial electronic devices. After undergoing an evaluation process and receiving a quote, a professional industrial electronic repair company must be communicative throughout the remainder of the repair process. Look for a company that has built its reputation on outstanding customer service and a "whatever-it-takes" dedication to getting the job done.
Repairs Timeline
Understanding your repair's projected timeline is an important consideration when hiring an industrial electronic repair company. When your industrial electronic device is down, it's costing you money. Get back to business faster by selecting a company that works to repair your device as fast as possible. A professional repair company will be able to deliver your device back to you in a timely and stress-free fashion.
Warranty
After you receive your electronic device, you want to know that your repairs have been completed properly. That's why we recommend looking for an industrial electronic repair company that offers an extended warranty on their repair services. A repair warranty is a gold standard that every electronic repairs company should strive for. At ACS Industrial Services, we pride ourselves on offering an industry-first two-year warranty on all repairs. We provide warranties to our customers because we value our clients' business. In those few exceptions when there may be a problem with a repair, you can have peace of mind knowing that we will honor our warranty and ensure your device is in perfect working order.
Work with an Experienced Company
Let the experts at ACS Industrial Services give you a free evaluation and repair quote.
Repairs can often save as much as 80% of the cost of buying a new piece of equipment.
Most repairs are back in your hands in 7-15 days after approval.
Our Rush Repair Service usually ships in just 2-5 days after approval.
We Guarantee Our Repairs With A Full Two-Year Warranty.
For a Free Evaluation, use our RMA Form link or visit our website and click on the "Contact Us" button on the upper right hand. You can also reach out to us at 800-605-6419 and speak to someone on our customer support team.