Remember those bulky monitors that were heavy, unreliable, and prone to breaking down at the wrong time?
Thanks to touch screens, they're mostly a thing of the past. 
In addition to being easier to use and access, touch screens have almost no footprint because they are built into the operating machinery. They also have the ability to handle multiple tasks at the same time and they can be easily customized for different operating systems.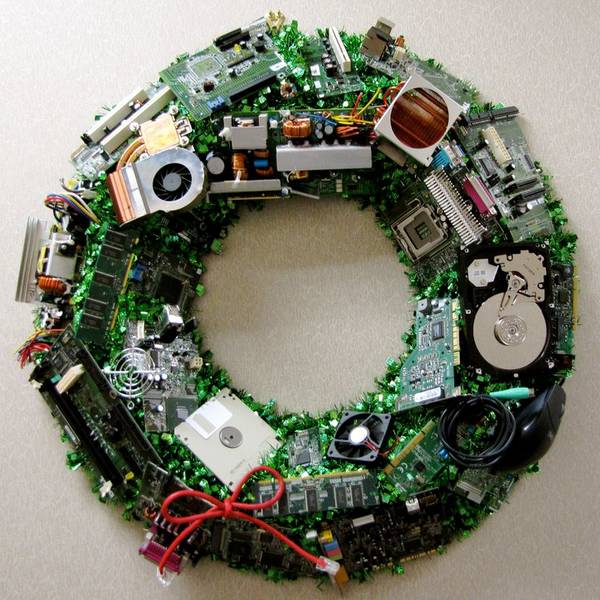 Touch screens draw power from the machinery they are part of, and when you add in the fact that they are easy to install and can be upgraded with little effort, it's easy to see why they've become an industry standard.
Touch Screen Repair
Even though touch screens are excellent tools for your operation, they can still malfunction and break due to a variety of factors.
In many cases, the first indication of a problem is that the screen becomes unresponsive – this can be caused by built up dirt and grime, extreme temperatures, scratches, and employees using pens and other objects on the screen, instead of their fingers.
Like any other type of system, touch screen monitors rely on motherboards, internal circuits and components that can break or malfunction. Power surges can destroy these components and affect the screen's performance.
Don't forget that touch screens rely on operating software in order to do their job. Depending on the manufacturer, you can usually visit their website or contact their support team and determine what new drivers or software patches need to be installed.
One of the more popular brands of touchscreens on the market is the PanelView line from Allen-Bradley – which is owned by Rockwell Automation. The monitors' dependability and reliability are well documented and are used in a variety of industries, including oil and gas, chemical, and food and beverage.
Get In Touch with ACS
Touch screen monitors can withstand a great deal of abuse, but like any piece of equipment, they may break down or start to show signs of failing, ACS Industrial can help.
We've been in business for more than two decades, and our team of experts have years of experience and the proper resources to get yours fixed.
In addition to working on Allen Bradley monitors, we also service a wide variety of touch screens from manufacturers including:
ELO
CTC Parker
Cutler Hammer
Siemens
Let the experts at ACS give you a free evaluation and repair quote.
Repair usually saves up to 80% the cost of buying a new piece of equipment.
Most repairs are back in your hands in 7-15 days after approval.
Our Rush Repair Service ships in just 2-5 days after approval.
We Guarantee Our Repairs With A Full Two-Year Warranty.
For a Free Evaluation, use our RMA Form link or visit our website and click on the "Contact Us" button on the upper right hand. You can also reach out to us at 800-605-6419 and speak to someone on our customer support team.