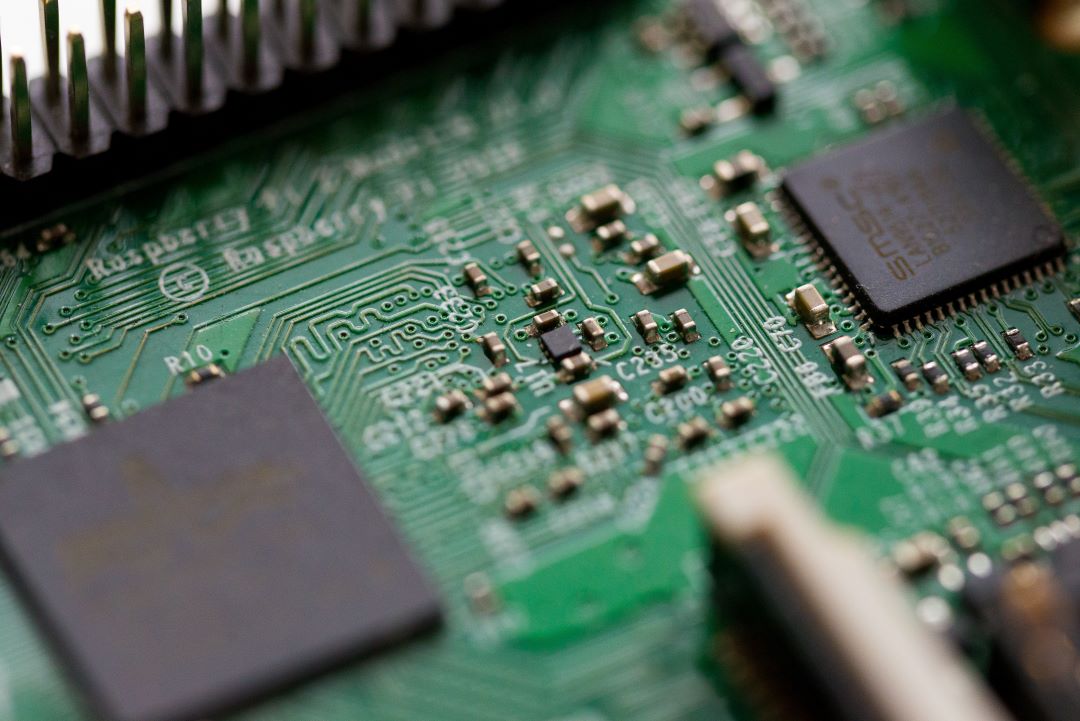 Circuit boards have been in existence for more than a century, and as technology has progressed, they have played a major role in virtually every industry. But what are they and what job do they perform?
A circuit board's main function is to connect all of the electronic components in a device – computer, appliance, etc. – into a compact space. In addition a circuit board insulates all of these components when they are connected to a power source.
While they are commonplace, there are many facts about circuit boards that the general public doesn't know about.
There are several different types of circuit boards.
Printed circuit boards, also known as PCBs, come in several different varieties. The most common is the Single-Layer PCB which has a basic design and is used for everyday devices like printers and calculators. Double Layer PCBs have a layer of conducting material and are used in industrial conductors, phones and amplifiers. A Multi-Layer PCB is smaller than others and is insulated to avoid damage, you'll find these in complex equipment like satellite systems and medical equipment.
They Are Comprised of Several Different Elements
A PCB is more than a sheet of plastic, it also has an energy source and a conductor, which carries the energy, this is known as a track or trace. The electrical load piece takes in the energy and controls the performance of the circuit in terms of voltage and current. Finally, the controller switch controls the flow of power in the circuit.
Most Circuit Boards are Green
The solder mask, also known as the solder resist, is the material used to protect a PCB's conductive layer. It's made of a thin layer of polymer ink and is screen printed onto the board. The general color is green, but you can also find some in red or blue – and white for LED display purposes. The American military was also partial to this color when they first started using them.
Those Aren't Wires…
Although at first glance a PCB seems to contain a vast array of wires, they're actually copper traces – they're small and flat and take up less space, but their main benefit is that electrons can move very quickly along the copper. It's also easier to connect the small components on a circuit board with these traces.
PCBs are Tough
They may look flimsy or brittle, but PCBs can take a beating and still work. Of course, there are limits to their durability and performance, and when this happens they can be sent in for repair. ACS can repair your industrial circuit board in as little as 7-15 days and we guarantee our repairs for up to two years.
ACS Are Circuit Board Experts!
ACS can repair virtually any type of circuit board, which means you can save money and costly downtime. The personnel who will take care of your repair are experienced professionals who are backed with our rock solid two-year warranty.
We service all types of boards and most brands at competitive prices, and we're comfortable working with most OEM boards, including:
You can visit our circuit board repair page or call 800-605-6419.