The short answer is no, probably not.
We get calls regularly from folks who are really frustrated with their oven circuit boards or other appliance boards.
Whether it's damage from that time your aunt set the sweet potato casserole on fire, or maybe your very pricey oven clock finally decided it's five o'clock ALL the time–we hear you. And we're sorry you are in this frustrating predicament. Unfortunately, often these boards may be cheaper to replace than repair.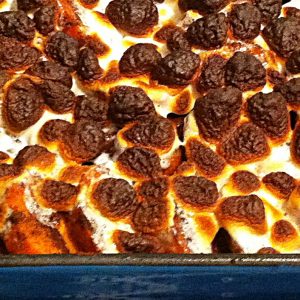 We would like to help, of course. But just like you wouldn't take your bicycle to the dentist, we don't recommend sending your bicycle or your electric banjo or your oven board to an industrial electronic repair service such as ACS.
That's not to say that those little damaged circuit boards cannot cause a big crisis. A treadmill failure during a snow storm could cause a houseful of misery.
A lightning surge that disables an inverter may be the inconvenience that sets a whole new set of disasters in motion. We've heard about a few of those, too.
Much as we'd like to provide solutions for everyone, those issues are not in our wheelhouse, so to speak. We're here for your industrial manufacturing electronic repairs and THAT's how we can help.
Oven boards, spa boards and treadmill controls are all usually best handled as replacements rather than repair. If you searched all around for replacements and are still stuck, we recommend working with a local appliance repair shop or consulting fixyourboard.com. They cheerfully handle appliance board repairs and they offer a two-year warranty, just like we do here at ACS. 
So, after reading all of the above, if you have a part that you think ACS should evaluate, just give us a call to discuss it. We take your calls, live, 8 a.m.-5 p.m. Eastern at (800)605-6419.
If you'd rather talk to a machine, call after hours or email any time service@acsindustrial.com.