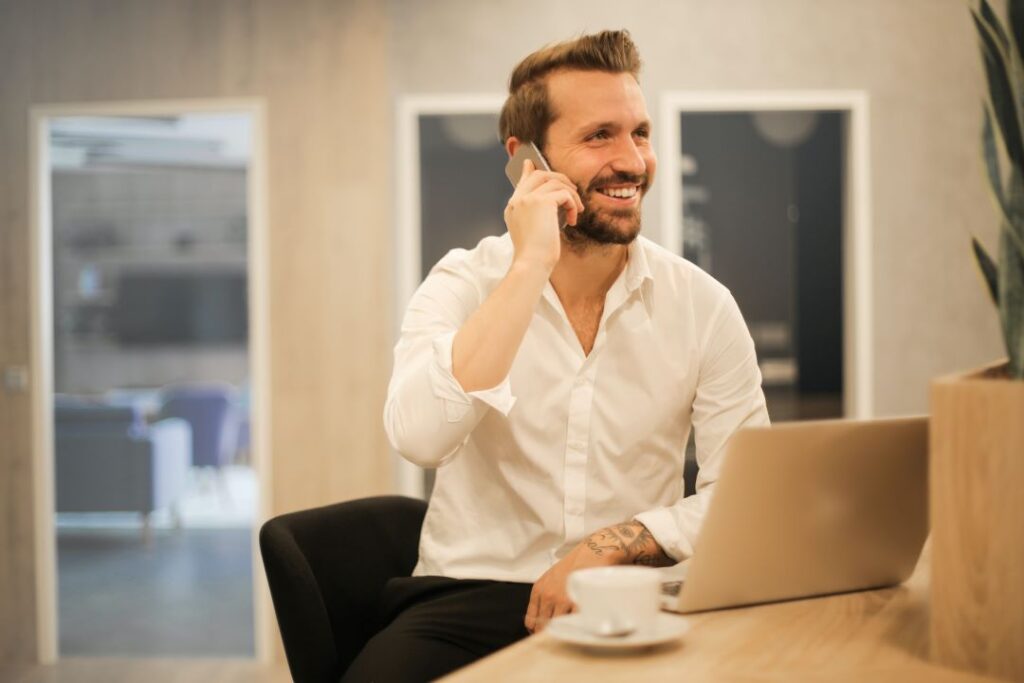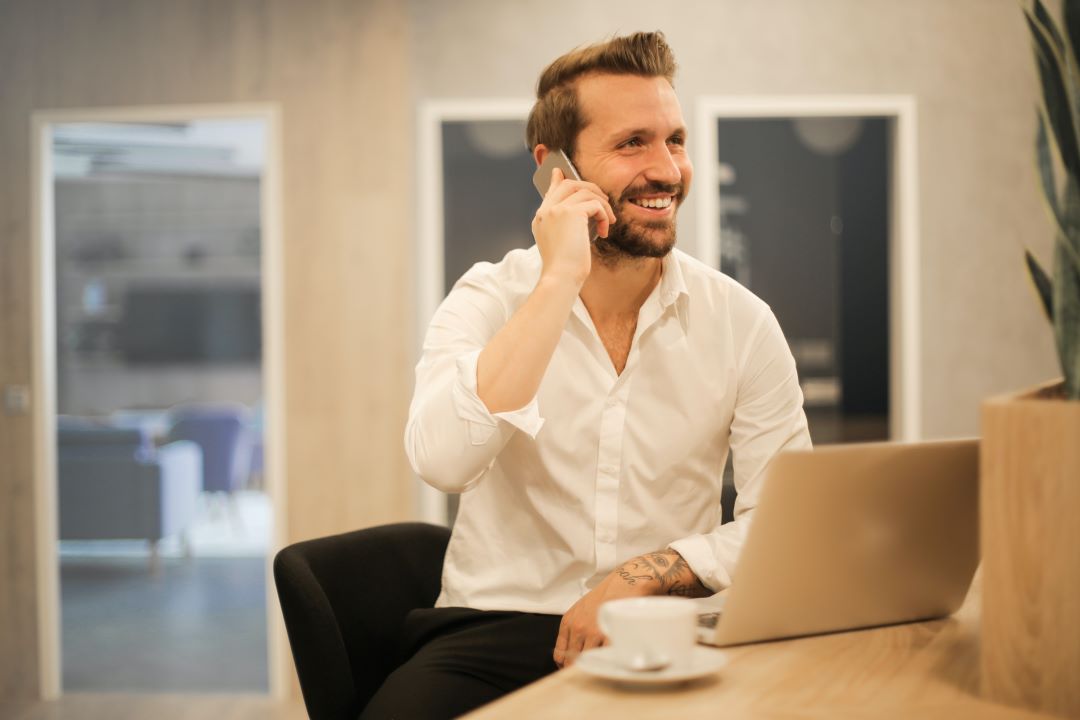 In business and in life, time is money. If you are a business owner who needs to have an industrial electronic repaired, the experts at ACS Industrial Services can get you back to business faster. Keep reading to learn more about the ease of working with the experts at ACS Industrial Services. 
What Sets ACS Industrial Services Apart
Are you in a jam and need your industrial electronics repaired quickly and reliably? That's what ACS Industrial Services is here for, no matter the situation! We built our business on reliable, fast service to help our customers get back to business faster. Our repair process was designed to be stress-free and fast, so that you can focus on more important things, like running your business. Use our RMA form on our website to send your defective equipment to us for a no-obligation evaluation. Within 24-48 hours of receiving your item, we will send you a no-hassle, no-obligation quote about your repair.
In a Rush?
We get it; life happens and you need your repairs made "yesterday." That's why ACS Industrial Services offers a "Rush Service" option. We take rush jobs seriously because we know that lost production time costs your business' bottom line. Our team will provide a comprehensive and reliable rush repair service as fast as possible. Rest assured that your industrial electronic repair will be treated with urgency, while not sacrificing quality and testing standards to make sure it's working properly. Contact one of our service professionals to discuss your rush repair options.
Should you decide to try ACS Industrial Services, here is what our repair process generally looks like:
Fill out the Repair Form on our website
Send us your electronic device for repair
We will send you a no-obligation quote within 24-48 hours of receiving the item
Once you approve the repair, we will get to work right away
We place any parts orders that are not in stock at our repair center
Our team will test your device for several hours
We ship it back to you along with a tracking number
ACS Industrial Service has been getting businesses back to work faster for decades. We have a 20-year track record for solving some of the toughest repair problems, AND we guarantee all our repairs for two full years. We pride ourselves on guaranteeing a warranty that is double the industry standard.
Get in Touch with ACS Industrial Services
Let the experts at ACS give you a free evaluation and repair quote.
Repairs can often save as much as 80% of the cost of buying a new piece of equipment.
Most repairs are back in your hands in 7-15 days after approval.
Our Rush Repair Service usually ships in just 2-5 days after approval.
We Guarantee Our Repairs With A Full Two-Year Warranty.
For a Free Evaluation, use our RMA Form link or visit our website and click on the "Contact Us" button on the upper right hand. You can also reach out to us at 800-605-6419 and speak to someone on our customer support team.