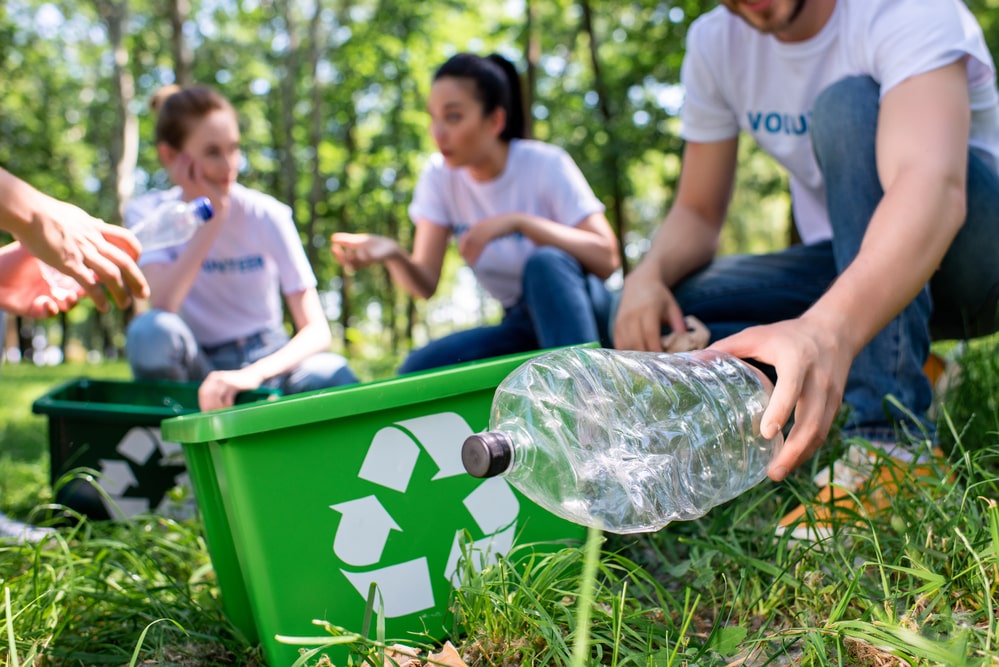 Since the inception of electronics in 1835, the risks involved with recycling them have been rising to a point clear e-waste recycling standards are required.
The two pain points that companies often encounter with recycling electronic waste are data leaks and environmental health and safety.
What is an R2 Certification?
R2 stands for Responsible Recycling. It is a standard that governs how electronic waste is recycled. The R2 standard was created for the electronics recycling industry by a global non-profit organization called SERI, which stands for Sustainable Electronics Recycling International.
The American Environmental Protection Agency (EPA) is among SERI stakeholders. The agency contributed to the creation of the R2 certification by studying the implications of the standards it imposes. R2 certification is international and the standard has been translated into five languages.
The Benefits of Retaining an R2 Certified Recycling Firm
There are several reasons why when contracting a recycling firm you should choose one with R2 certification. Below is a discourse on some of the main ones:
Data Destruction and Sanitization
This mainly applies to the financial, legal, and healthcare sectors. These industries often store sensitive personal data that could come back to haunt you and your customers if it lands in the wrong hands.
One of the biggest concerns of companies that handle sensitive personal data is whether the data is properly destroyed at the end of their electronic devices' lifespan. R2-certified recycling companies are well-versed in proper data destruction and sanitization, taking care of this problem on your behalf.
Legal Compliance
A company's data liability continues through the whole lifecycle of its electronic devices from when they feed the first array of data to the end of their service. Unfortunately, legal compliance with data protection regulations is a complex and expensive pursuit. You'd expend too many resources doing this in-house. R2-certified companies specialize in the recycling field and can stay abreast with legal compliance requirements.
Corporate Social Responsibility
To win over lifetime customers, you need to win your consumers' trust. One such way is to demonstrate that you are mindful of the environment they live in. What better way to do this than by ensuring that you are mindful enough to dispose of your e-waste in a manner safe for the environment and society?
How Does a Company Become R2 Certified?
The process of getting R2 certification involves 6 steps. It can take anywhere from 8 to 12 months. Below are the steps that a company needs to take to get R2 certified:
The company first needs to educate itself on the R2 standards
The second step after education is implementing the standards in the company's e-waste recycling system
The company then needs to begin collecting records and evidence to show that they meet all R2 requirements
When comfortable, the company should conduct an internal audit to assess readiness.
If deemed ready, the company can then seek a certification audit to get a SERI License for R2 certification
The last step is to maintain the R2 certification and pass annual audits
Reach out to ACS Industrial Services
At ACS Industrial Services, we are committed to conserving the environment. We practice responsible recycling to ensure that all electronic devices in our hands are disposed of or recycled correctly.
Reach out to us today via the contact form on the website or call us directly at 800-605-6419 for all your electronics repair needs.