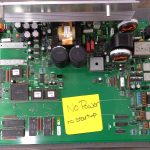 You've been asking!  These days we are frequently asked, "Do you repair medical electronics?" The answer is YES! ACS repairs many electronics for medical and laboratory devices. And, our experienced technicians have more than 20 years of experience with electronic medical and laboratory equipment repairs!
When your electronic equipment is not working, we know that you can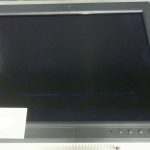 't get the job done and everyone suffers. Our turnaround time is fast with RUSH repairs taking as little as 2-5 days to complete. We are an independent third-party repair house servicing out of warranty equipment that the OEM no longer supports. Our goal is to get your malfunctioning electronic equipment back up and running Fast, Accurately, and Economically.