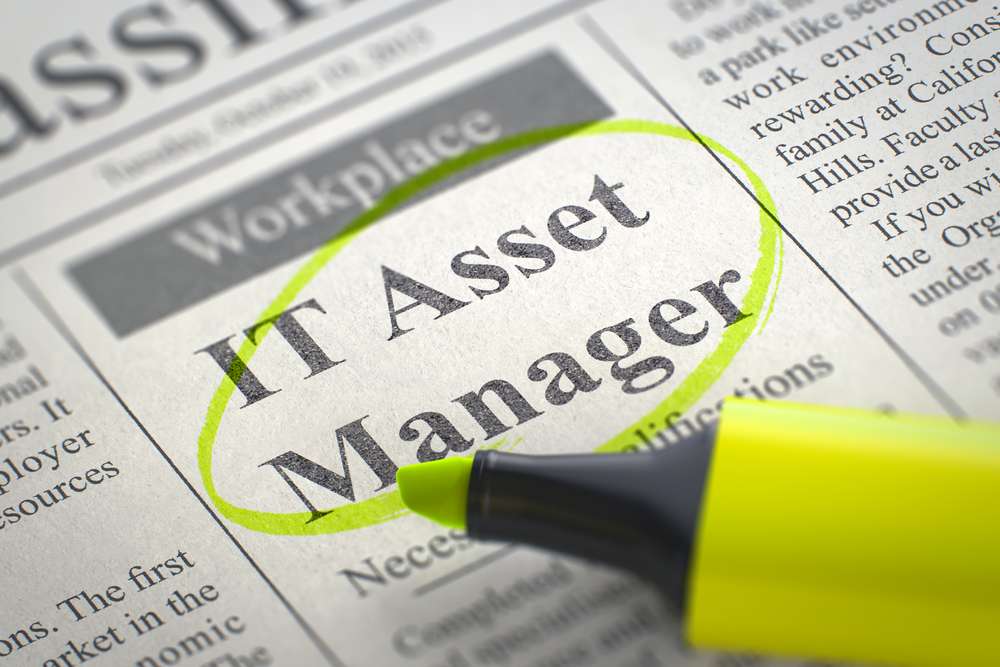 The life and duties of an asset manager are never dull – and a seemingly endless list of chores and tasks can be overwhelming.
As an asset manager, you have to pay attention to multiple assets, and they come in many forms, shapes, and sizes. 
Whether you're taking care of your labor force, or reviewing the performance of machinery and production, you need to get maximum output and pay attention to the bottom line.
When it comes to asset management of physical items, you have to pay attention to the entire life cycle of the process, including:
Design
Construction
Commissioning
Operating
Maintaining
Repairing
Facilities Asset Management
Taking care of an operation that produces equipment and machinery requires deep experience, and a working knowledge of production and how your personnel perform their duties. You may need to keep track of factors that include maintenance, safety, and even code compliance.
Machines breaking down due to worn parts, malfunctioning components, and even the reliability of power sources are several of the factors that can make life difficult, and stressful, for you.
There are software programs designed for these scenarios, and having access to them can allow you to focus on specific areas that are your responsibility. These programs can be lifesavers, but relying solely on their data can be dangerous.
Taking Care of Business
When a machine or system begins to show signs of malfunction, and even stops working, you need to diagnose the problem and start searching for solutions.
ACS Electrical has been working with asset managers for more than two decades, helping them with industrial electronic repairs. Our staff is experienced and professional, and they can help make sure your life and job are easier.
We evaluate your repair needs and provide accurate and free evaluations at no cost. Our turnaround time can be as fast as two to three days and we use modern testing, repair, and tracking systems that allow us to work quickly without sacrificing attention to detail.
You can also use our repair catalog to get reference pricing on more than 26,798 electronic items. High quality parts made by reliable brand name manufacturers. User friendly and accurate, it's an indispensable resource.
Get in Touch with ACS!
Asset managers need to work with an electronic repair company that knows what they need, and can provide feedback and advice that is dependable. When you partner with us, you can be assured that we'll take care of you.
Let the experts at ACS give you a free evaluation and repair quote.
Repair can often save as much as 80% of the cost of buying a new piece of equipment.
Most repairs are back in your hands in 7-15 days after approval.
Our Rush Repair Service ships in just 2-5 days after approval.
We Guarantee Our Repairs With A Full Two-Year Warranty.
For a Free Evaluation, use our RMA Form link or visit our website and click on the "Contact Us" button on the upper right hand. You can also reach out to us at 800-605-6419 and speak to someone on our customer support team.