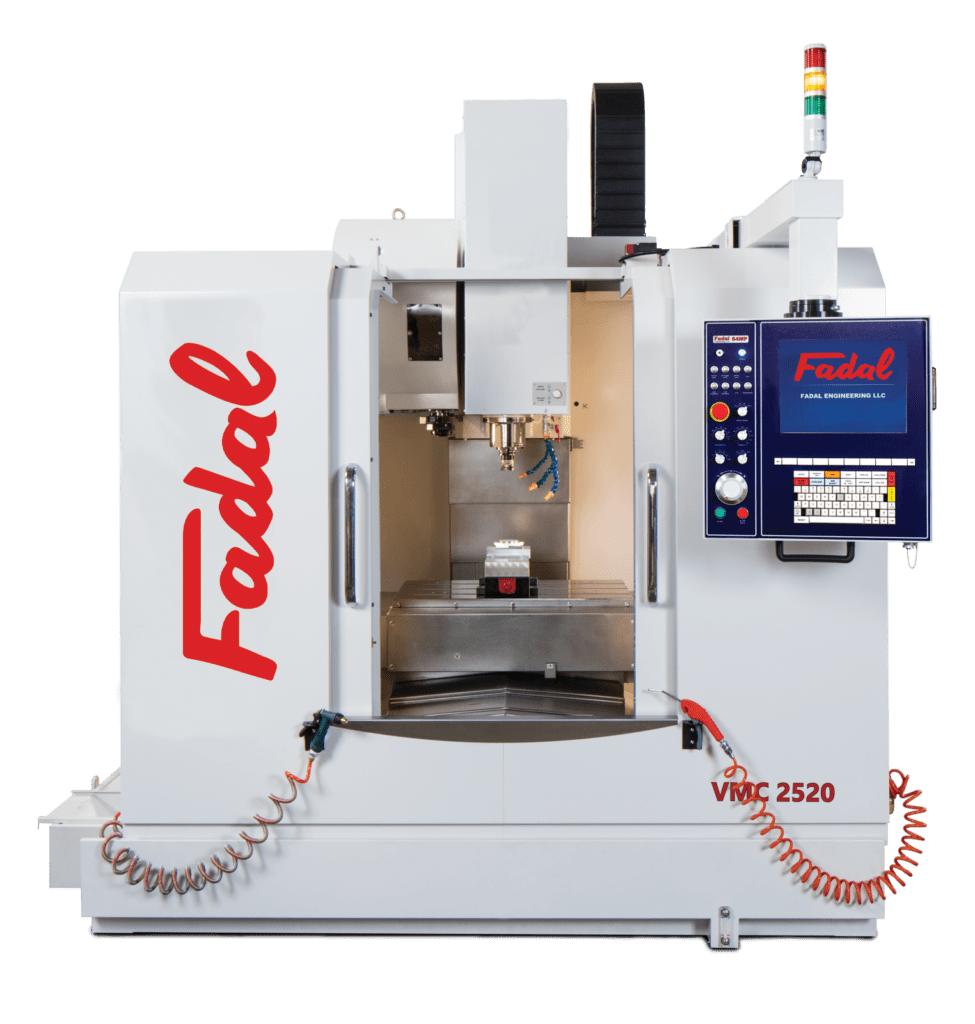 Industrial processing experts have relied on Fadal CNC machines for years since 1953 for manufacturing parts for various sectors, including aerospace, automotive, and tooling. These machines are usually reasonably priced, easy to use, and have a 2-year warranty. However, like any other machine, Fadal Computerized Numerical Control machines eventually break down, necessitating repairs within or after the company's warranty period.
Common Fadal CNC Problems
Fadal CNC machines are complex machines that use a variety of electronic and mechanical components to function correctly. Some of the most common problems that can occur with these machines include the following:
Spindle and Tooling Problems
The spindle is the component that holds the cutting tool, and if it is not functioning correctly, the entire machine will be affected. Standard spindle and tooling problems include worn bearings, damaged spindles, and issues with tool holders.
Electrical Issues
Electrical problems are another common issue with Fadal CNC machines. These problems include blown fuses, damaged wiring, faulty switches, and other matters affecting the machine's electronics. Electrical problems can cause the device to malfunction, resulting in lost productivity and downtime.
Software and Programming Issues
Software and programming issues can occur when the machine's programming is incorrect, or there are errors in the software. These problems can cause the machine to produce defective parts, which can cause catastrophic repercussions in the aerospace or medical manufacturing industries.
Preventative Maintenance for Fadal CNC Machines
As the adage goes, prevention is better than cure. Preventative maintenance is essential to ensure that your Fadal CNC machine continues to function correctly. Regular maintenance can help prevent problems before they occur and extend the machine's life. Some of the preventative maintenance measures you can take include:
Regular Cleaning: Regularly cleaning your machine can help prevent debris and other contaminants from damaging the components. Use a soft brush and a vacuum to remove debris, and wipe down the device with a clean cloth.
Lubrication: Proper lubrication of the machine's components can help prevent wear and tear on the device. Be sure to follow the manufacturer's instructions when lubricating the machine.
Calibration: Regular calibration of the machine's components helps ensure it produces the correct parts. If you notice any issues with accuracy, contact a repair technician to diagnose the problem.
It's Best to Seek Professional Assistance for Your Fadal CNC Repairs
If you are experiencing problems with your Fadal CNC machine, getting it repaired as soon as possible is essential. Fixing the machine on your own can be dangerous and cause further damage to the CNC machine. It is best to seek the services of a professional repair technician with experience with Fadal CNC machines.
Contact ACS Industrial Services for Fadal CNC Repair Services
We provide repair of electronic parts from Fadal CNC machines at ACS Industrial Services. Our technicians are experienced in repairing Fadal CNC parts such as circuit boards, motors, drives, and power supplies. Our comprehensive repair service includes repairing the damaged components and component testing to ensure the parts function correctly. Additionally, we offer a two-year warranty after your repair to guarantee expert quality. Visit our website to learn more about our services, or call us at 800-605-6419 to speak to one of our customer service representatives today.