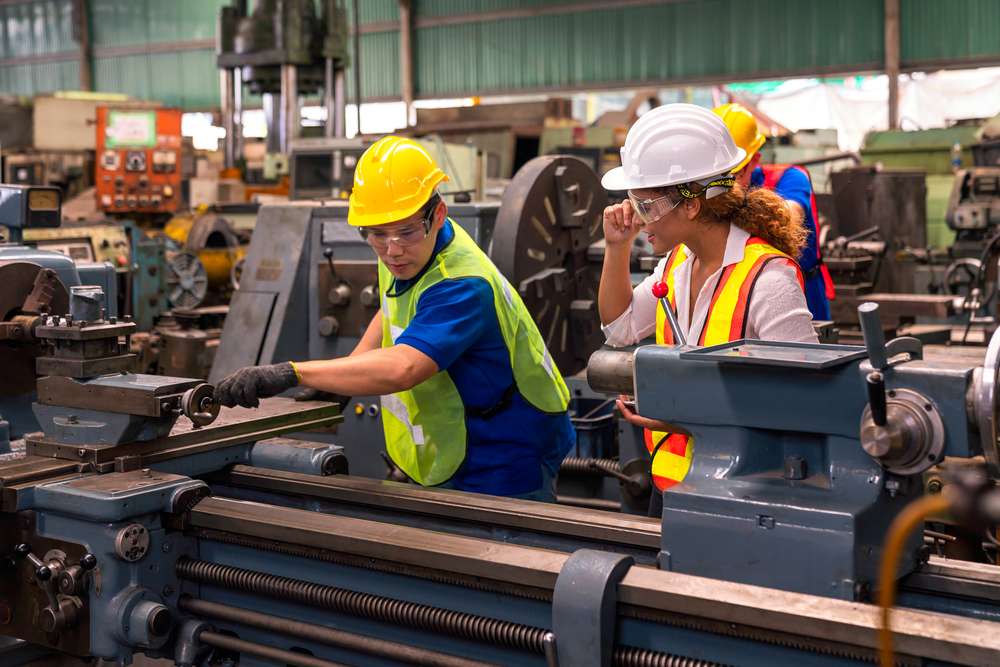 At ACS Industrial Services, we always strive to keep you abreast of the latest troubleshooting techniques. Today, we're focusing on a highly reliable system that sometimes presents issues, the Allen Bradley ControlLogix.
Understanding and mastering the Allen Bradley ControlLogix system is essential in modern manufacturing environments, as it provides a highly sophisticated, flexible, and integrated solution to industrial automation. However, like all systems, it can occasionally pose challenges that require expert troubleshooting. Let's explore three common issues and how you can address them.
1. Difficulty Establishing Communication
One common problem with the Allen Bradley ControlLogix system is difficulty establishing communication between devices. This issue might stem from minor concerns, such as a loose connection, or major problems, like a faulty Ethernet module.
First, ensure all connections are secure, and there's no physical damage to any cables. If communication issues persist, leverage the power of RSLogix 5000's diagnostic tools such as "Find all," "Histogram," "Data Tables," "Trend chart," "Custom data monitors," and "Program Compare." These tools can help in identifying system issues. For instance, you may discover a defective Ethernet module that needs replacement or repair.
2. Erratic System Behavior Due to Firmware Mismatch
Erratic system behavior due to firmware mismatches is another common issue. This might manifest as unresponsive modules or unexpected system reboots.
Preventative measures include updating your firmware to the latest version and ensuring all devices operate on compatible firmware versions. However, if you encounter incompatible firmware, you can use the ControlFLASH software tool or the tools in RSLogix 500 and RSLogix 5000 to trace back through the PAC/PLC program, update, or revert to a compatible version.
3. Addressing Unresponsive I/O Modules
Unresponsive Input/Output (I/O) modules can also create issues with Allen Bradley ControlLogix systems. Common indicators of this problem are flashing red lights on the module. This can be caused by various issues, including wiring errors and defective modules.
In such cases, try to manually reset the module first. If this doesn't work, verify your wiring for any errors. If a module seems defective, it might need to be replaced or repaired. If you're not certain of the next steps, it's important to contact a professional repair service.
Learn More About Troubleshooting Allen Bradley ControlLogix at ACS Industrial Services
Thorough troubleshooting often requires a professional touch. If you're experiencing issues with your Allen Bradley ControlLogix system that go beyond these tips, ACS Industrial Services is here to help. Our expert technicians have the knowledge and experience to diagnose and repair a wide range of industrial electronic equipment, including Allen Bradley ControlLogix systems. Visit our website to learn more about our industrial electronics repair services and how we can help you.
When you choose us, you can expect real people, honest work, and accurate results. We showcase the dirty, gritty work + magic that gets electronics back up and running. Moreover, we provide a two-year warranty after the repair. We don't just assign a job number and leave it at that – we understand the importance of personalized attention to each client. Reach us at custserv@acsindustrial.com or (800) 605-6419. You can also visit our website and fill out our contact us form for inquiries.