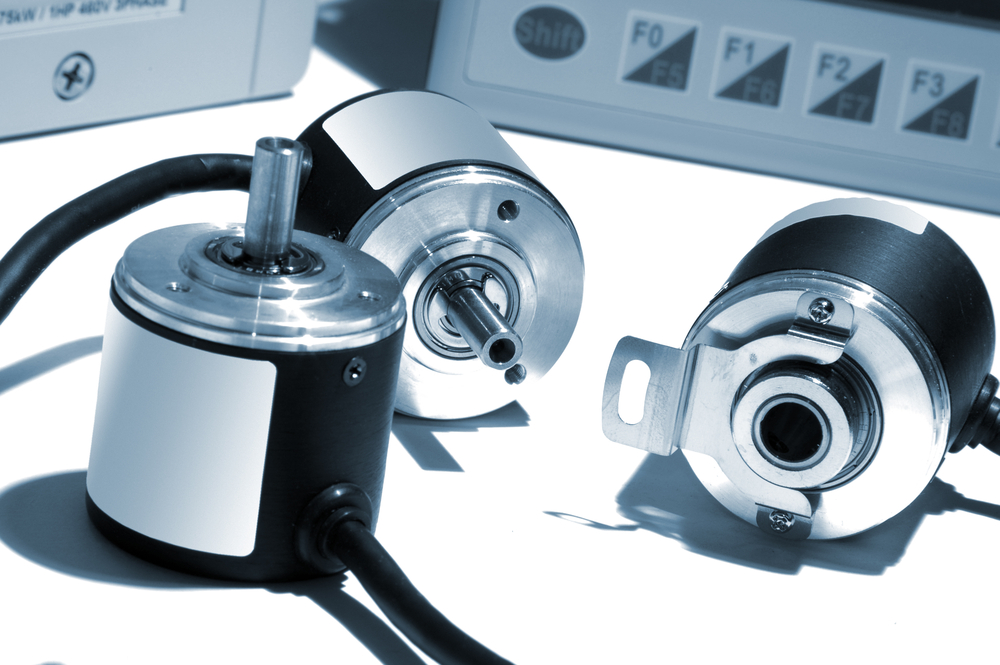 Servo motors are an essential part of most production units. A servo motor is an electronic actuator that facilitates efficient and precise control of a machine's linear or angular position, velocity, and acceleration. The voltage dictates the torque and speed that a servo motor produces supplied to it.
To troubleshoot your servo motor, you must understand its construction and essential parts. A servo motor consists of a motor coupled to a position feedback sensor and a controller.
Servo motors find functions in various industries. Some of the most common servo motor uses include:
Robotics
Automated manufacturing
Operating and controlling conveyor belts
Autofocus systems in cameras
Controlling printers
Automatic doors
Troubleshooting Your Servo Motor Repair
Like with other other electronic components, you can expect to run into issues with your servo motor after a while. Below are some of the most common issues with servo motors and how to deal with them:
Servo Motor Producing Abnormal Noises
As a motor's rotor rotates, it produces a humming sound which is expected in normal operating conditions. However, when that sound gets loud and obnoxious, it indicates something is wrong.
The most common reasons your servo motor might produce abnormal noises are either incorrect wiring or a fault in the circuitry.
If this happens, you should run tests to ensure that it is adequately grounded and powered correctly.
What to Check if Your Servo Motor Isn't Working
If the servo motor isn't working, it can be worrisome to your team. However, there are three areas you should check before sending your motor in for repairs:
Output from the drive
Continuity of the cable
The servo motor itself
Checking these will let you know if there is sufficient voltage present or if there's another issue afoot.
Overheating Servo Motor
It is not uncommon for servo motors to overheat after long hours of operation. If that happens, it is best to turn off the machine and let it cool down for a while before resuming operations.
That said, servo motors also overheat for other reasons such as:
High ambient temperatures
Poor ventilation
Old or worn-out parts
Suppose its overheating is not consistent with extended operating hours. In that case, you should mitigate the above factors by ensuring that your plant is climate controlled and that all critical components are well serviced.
Reduced Torque
Torque is the amount of force required to rotate a system. Here is what to do if your servo motor fails to deliver enough torque:
Check its amplifier rating
Check its workload limits
Check for voltage drops
Inspect and test for bad capacitors
Check for improper connections
Contact a Professional for Your Servo Motor Repair
Troubleshooting and repairing servo motors requires a sound understanding of electromechanically controlled motors and actuators. Otherwise, it can turn into a complex and dangerous feat. Also, some repair procedures, such as those involving feedback and alignment, require expensive and sophisticated equipment, which you can only find in professional repair shops.
At ACS Electronic Repairs, we are proficient in troubleshooting and repairing servo motors from manufacturers such as Allen Bradley, Indramet, and Fanuc.
Contact us today for your servo motor troubleshooting and repair needs. With our Rush Repair service, you can have your servo motor back in your hands in 7-15 days. You may also call us directly at 800-605-6419.