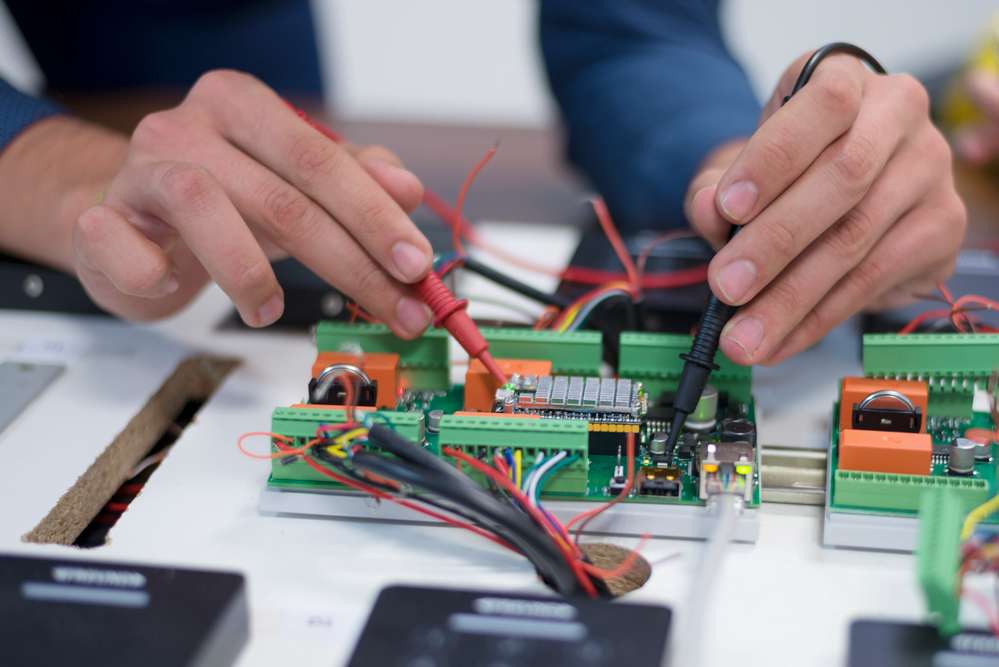 When you own and operate a lab, the performance of your equipment is vital. Not only does it need to be correctly calibrated and functioning, it also needs to be reliable. You can't have precious equipment breakdown or malfunction at the wrong time – or any time.
That's why it's so important to have a reliable lab equipment repair service at your disposal. In addition to recalibrating and fixing any problems, these services can also lengthen the lifetime of your equipment. You won't have to find the money in your budget to pay for new lab equipment when what you own is in highly maintained condition.
Preventive Maintenance
One of the main benefits of lab equipment repair services is preventative maintenance. In addition to saving money, these plans also help increase productivity. It's easier to plan around a scheduled maintenance appointment than having to scramble if a crucial piece of equipment suddenly stops working.
This approach also allows a lab to budget money in advance, instead of having to pay higher fees for emergency repairs and a quick turnaround. Finally, preventative maintenance prolongs the life of your equipment – saving you having to make a sizable investment in new equipment.
Professional Relationships
Another key benefit to lab equipment repair services is creating a trusting and professional relationship with your preferred maintenance provider. Besides receiving accurate and honest feedback, you'll also create a network of professionals who speak your language and have your best interests in mind.
When you can establish this type of relationship, it also saves money and time spent sending out requests for proposals and repair time. You know who you are dealing with and what they will charge in advance, which eliminates time consuming steps that will severely hinder the output of your lab.
Remaining Accredited
Depending upon the industry your lab services, there are a variety of standards and guidelines that must be followed. In order to stay in compliance, lab equipment must be operating within these guidelines. Lab equipment repair companies can ensure that this is the case by providing their services on a scheduled routine. In some cases, this type of service is mandated by the organization that monitors compliance.
ACS Can Help
ACS Services has been providing test instrument and lab repair services for two decades, and our clients will tell you that our services are unparalleled. We will repair your equipment and also make sure that they are calibrated to NIST traceable standards.
Our techs can handle repair for most popular brands and manufacturers, including the following:
Our goal is to provide accurate evaluation followed by a free quote. Most of our repairs will be back in your hands in 7-15 days, with our Rush Repair Service shipping in just 2-5 days. Plus, we guarantee all of our repairs with a full two year-warranty.
Send your item today for expert repair and calibration of your electronic test & laboratory equipment. One of our knowledgeable customer service reps is waiting to answer your questions and provide professional electronic repair solutions. Please contact us at 800-605-6419. Or click here for our no-charge repair form.