Why is My Light Curtain Not Working?
Light curtains are one of the most reliable types of safety devices you can have installed in your operation. Designed to keep employees and machinery safe, they are invaluable and in most cases, require updates and repairs on a semi-regular basis.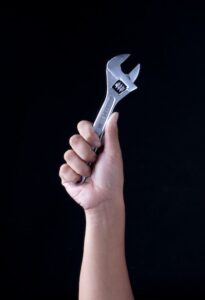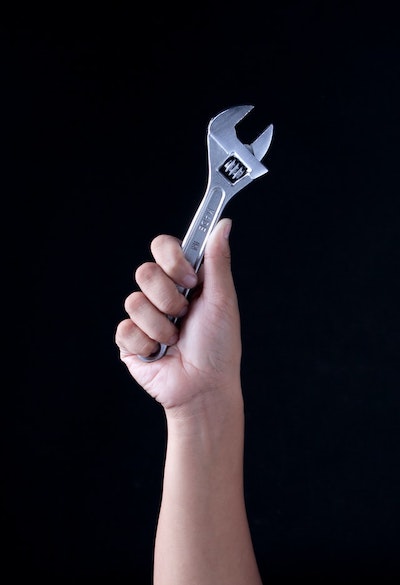 Normal light curtains require regular maintenance in order for them to work properly and ensure that stoppages don't occur. When your light curtain ceases to work properly, the safety risk immediately increases. A malfunctioning light curtain may not stop a machine or other mechanical related device – the door on a loading dock for instance – from going into a safety mode and halting operation.
Causes for Light Curtain Malfunction
There are several different reasons for a light curtain to malfunction and require repair. No matter what the cause is, when a light curtain doesn't work correctly, employees may be tempted to continue to work with the machinery in order to get their jobs accomplished. Obviously, this can cause immediate and severe injury or even death.
Dirt, Oil, and Water
When the sensor light apparatus is dirty – whether due to buildup, a spill, or a dusty work environment – the light curtain will begin to malfunction. The light curtain repair solution for this particular problem requires much more than soap and water.
In addition, water may have gotten into sensitive parts of the machinery, which could cause internal problems with wiring and fuses. An authorized technician can thoroughly investigate the sensor and use the proper cleaning solutions and methods to make sure the light is as bright as it should be.
Vibrations
Warehouses, factories, assembly lines, and other industries that make use of light curtains usually employ machines and other tools that can cause constant vibration, which can travel through the air and via concrete, stone, and metal. Over time, these vibrations can cause the components of the light curtain to shift, resulting in the light curtain to function erratically or stop working altogether.
Power Source
You may need light curtain repair if the source that powers your light curtain has stopped working – this could be a result of faulty wiring, overloads of the power grid, problems with the main breakers, and a variety of other reasons. When power is cut off to the light curtain, it can cease to work entirely, or continually reset, which will lead to the curtain working in an erratic manner, increasing the level of danger to workers.
Placement of the Light Curtain
The initial installment of the light curtain may have been done improperly, but it was still able to function. Over time, with heavy use and possible damage to the components, the sensors and other apparatus may no longer be in the precise location. This can cause the light curtain to function intermittently or not at all.
ACS Industrial Gets Your Light Curtain Working
Regardless of why your light curtain is no longer working, ACS Industrial provides expert light curtain repair services at affordable and competitive prices. We realize that down time means lost money and production, which is why we do our best to create a quote for you in 24-36 hours. Rush jobs are usually quoted 24 hours or less.
Some of the brands we service include:
For more information, visit our light curtain repair page or call 800-605-6419.